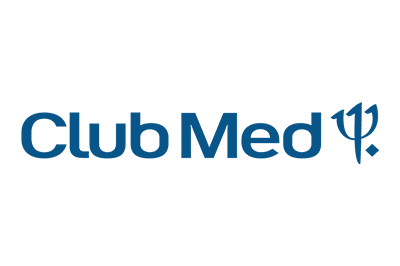 Club Med
Club Med offers premium all-inclusive holidays to over 80 exclusive Resorts all around the world.
With Club Med all-inclusive expect stunning locations, superb accommodations, gourmet food, endless bar drinks and snacks, fantastic children's clubs and a multitude of sports and activities.
All Club Med Resorts have a Trident rating that ensure the same level of high quality everywhere in the world.